With our Griswold-esque family trip to Yellowstone National Park under our belts—including the Great Plains, Rocky Mountains, geysers, paint pots, the Badlands, Black Hills, bison, and everything in between—and Linda eight months pregnant, we decided to keep things closer to home for this particular family vacation. We settled on a week of traveling up and down the Upper Mississippi River Valley with a side trip to that other great American classic Summer vacation destination, the Wisconsin Dells.
Wabasha and the Upper Mississippi River Valley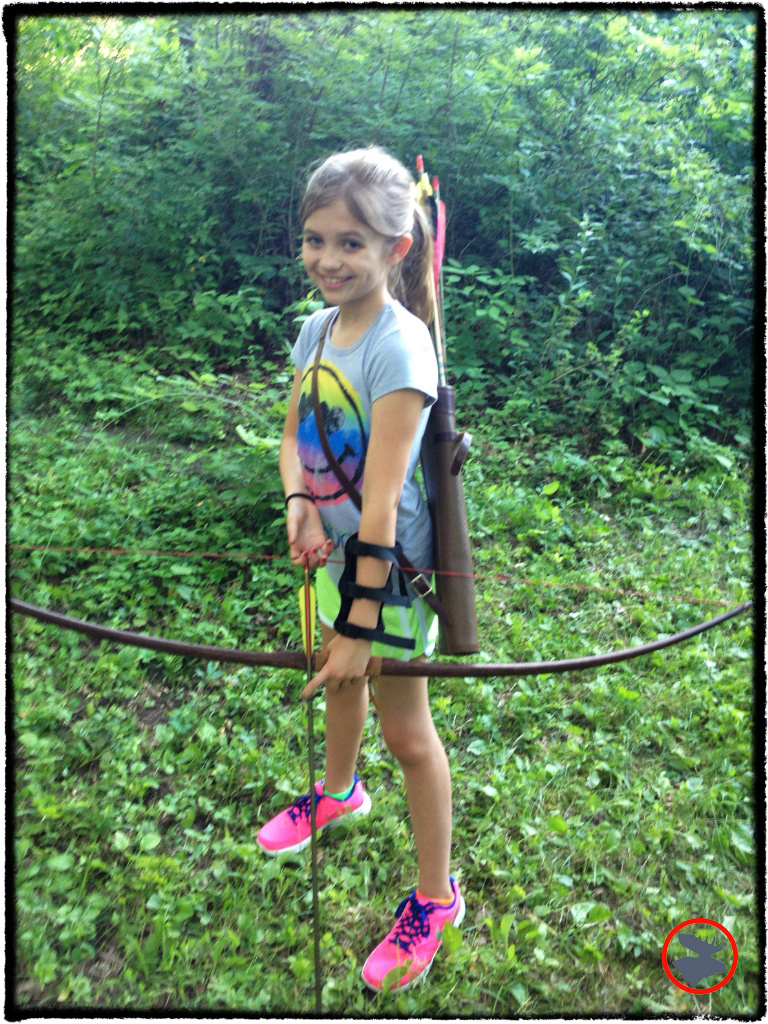 To front load our vacation with a bit of hardcore relaxation, we first stopped at our family's retreat in Wabasha, Minnesota.
Wabasha may be best known for its part in the movie, "Grumpy Old Men," but we love spending time in Wabasha and the surrounding area because there is always plenty of opportunity for outdoor fun. Whether it's hiking in the steep hardwood bluffs of the Richard J. Dorer State Forest, swimming or fishing in the mighty Mississippi, or paddling one of the many rivers in the area (you have your choice of the Zumbro, Chippewa, Cannon, Root, or the Mississippi), Wabasha never disappoints!
While the main channel of the Mississippi River has a good amount of barge and power boat traffic, there are many quiet water trails running through the woodsy backwater sloughs that take you into an entirely different world (the Upper Mississippi River National Wildlife Refuge includes many of these hidden sloughs and has plenty to offer any paddler, especially if you're seeking a truly unique outdoor experience).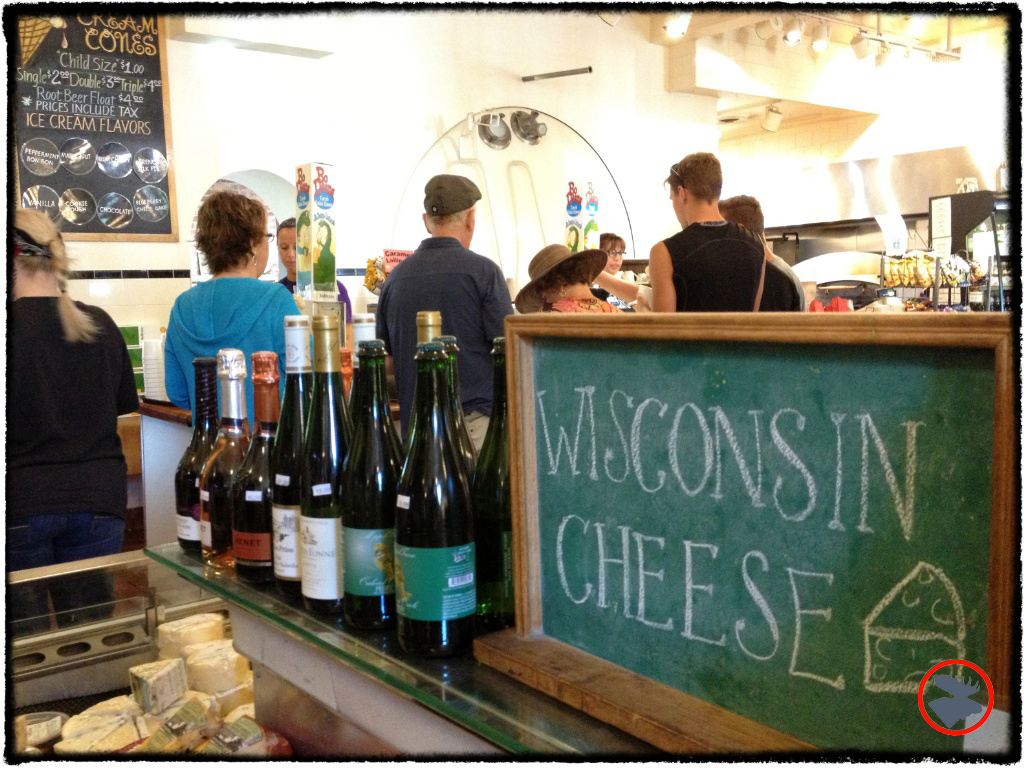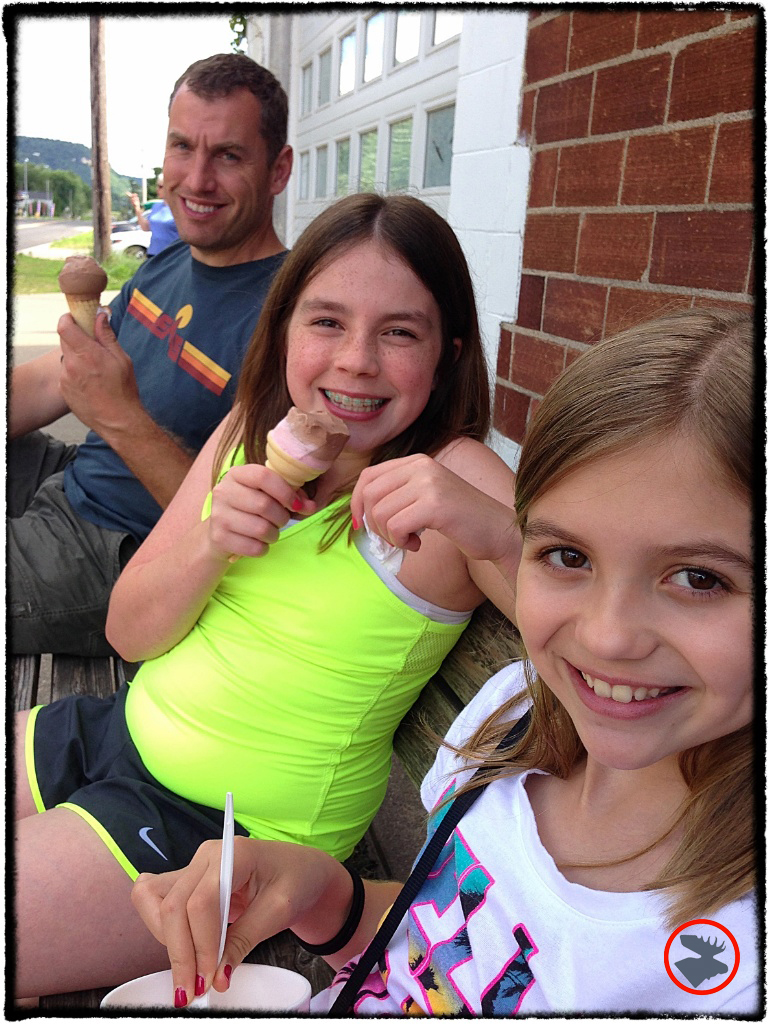 Exploring these backwaters reminds me of the Everglades with its thick vegetation that covers the many islands you paddle between. In fact, the vegetation is so thick in this area of the Mississippi that you don't want to venture too deep into the sloughs without good navigational aids. You could easily get lost following bald eagles from tree to tree or paddling around the next corner for a better view of the towering cliffs and bluffs that surround the Mississippi!
Buena Vista State Park
After a few days of R&R in Wabasha, we headed south along the river to Alma, Wisconsin to take a trip up to Buena Vista Park (check out the photos below). This overlook affords incredible views for miles up and down the massive Mississippi River Valley, as well as several hiking trails.
I could sit and take in the view at Buena Vista all day, but my female travel companions were itching to head down the road to our next stop: Bloedow's Bakery in Winona, MN! Bleoedow's has been voted the best bakery in Minnesota, and one bite of their donuts will make you a believer!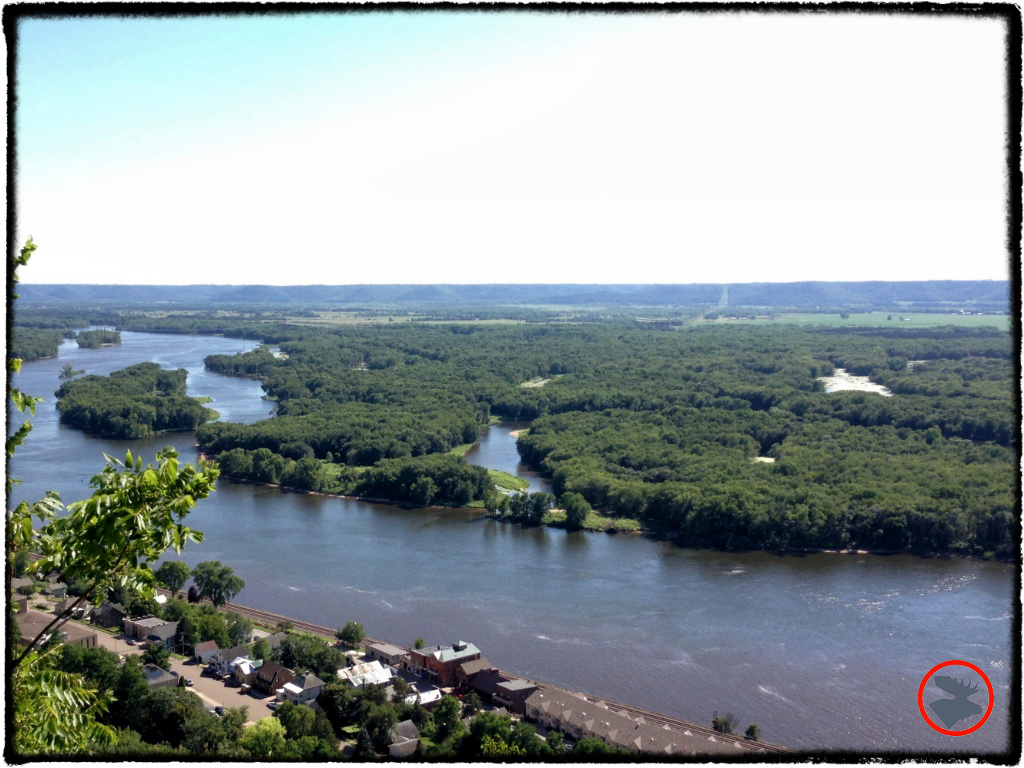 Leaving Winona and crossing into Wisconsin brought us to the "Driftless Area." The Driftless Area of Wisconsin is well-known for never having crossed paths with a glacier. Covered in craggy limestone cliff faces, densely wooded bluffs, and deep river valleys, the Driftless Area offers a special experience that is quite different from much of the Midwest, which was bulldozed flat by the glaciers. While we love spending time in the northwoods lake country, it's awesome to have this very different landscape so close to home. If you are driving between Minneapolis-St. Paul, and Madison, Milwaukee, or Chicago, do yourself a favor, add an extra hour or so into your travel time and get off the interstate to cut through this area of southwest Wisconsin and take the Great River Road up (or down) the Mississippi! This national scenic byway truly is one of the best drives in America!
Wisconsin Dells
Making our way through the Driftless Area of Wisconsin was an incredible way to spend a portion of our trip to Wisconsin Dells as we logged some miles.
The girls love waterparks, and I have many fond memories of the Dells from my childhood growing up in Madison, Wisconsin. It's not all theme park madness, neon t-shirt shops, and sunburns; the original attraction in the area was the fantastic natural beauty of the sandstone formations that make the dells of the Wisconsin River.
It had been quite a few years since I last visited the Wisconsin River Dells, and I was eager to see them again. Given this was the girls' first trip to the dells, we opted for the quintessential Wisconsin Dells experiences: a Duck tour. Although the Duck tours seem a bit cheesy, I've always had an interest in military history, and growling along over land and sea in the WWII-era Ducks was pretty fun—cheesiness and all (check out the photos below)!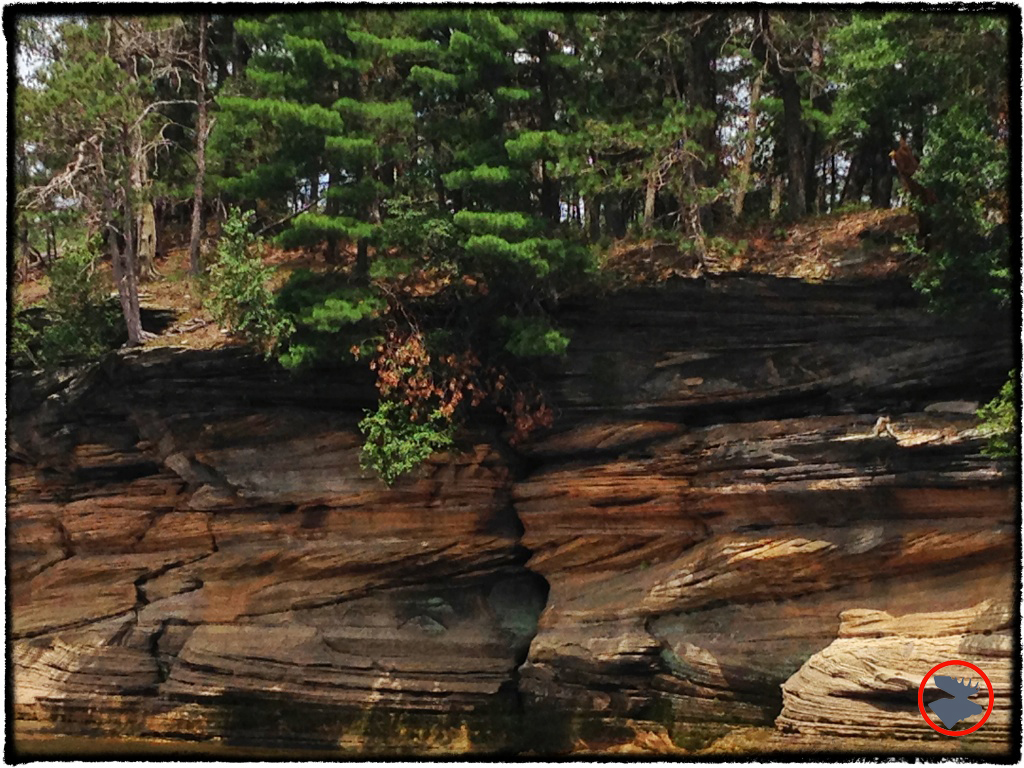 The amusement and water parks of the Wisconsin Dells is essentially a Vegas for kids, and for me, that means employing the same rule in the Dells as I do in Vegas: two days is plenty, three days is too much. So, after two days of water slides and wave pools, we hit the road and headed to one of my favorite spots in southern Wisconsin, Devil's Lake State Park.
Devil's Lake State Park is a popular destination for people throughout the Midwest for many reasons:
The view! The park has incredible towering bluffs and the glacial-carved lake is really impressive.
Camping. Devil's Lake has camping sites that are in demand. If you're planning to camp at Devil's Lake any day that could be evenly remotely considered Summer, you need to make a reservation well in advance

—

it's one of the most popular camping destinations in the area.
Hiking. Surrounded by 29 miles of hiking trails (ranging from easy to moderate to difficult), Devil's Lake is also a popular destination for hikers throughout Wisconsin and the midwest. I've hiked the main loop trail that circles Devil's Lake and goes up and down the bluff ridges on each side of the lake several times, and I highly recommend it

—

it's challenging and offers great views!
Climbing. The cliff faces are one of the most popular options for climbers within a day's drive.
Diving. Years ago, I took my PADI open water diving test in Devil's Lake. The boulder-filled shoreline and relatively good clarity make Devil's Lake one of the better diving options in the area.
It was a hot and humid day, so we skipped the hike and paddled Devil's Lake. Starting at the south shore, we paddled north, watching rock climbers, hikers, and wildlife, while we glided over schools of fish. The lake was calm and perfect for beginner paddlers, like the girls.
After reaching the north shore and getting out for a quick ice cream break (of course!) at the ranger station and trading post on the north shore, we regrouped and paddled back to the south shore. Even though it was a particularly sweaty paddle, the scenery was incredible and everyone enjoyed watching the rock climbers on the western edge of the lake.
Perfect Blend of Outdoor Fun and Typical Family Vacation Fun
This turned out to be a great family vacation. We swam, braved the waterslides, crashed bumper cars and bowling pins, ate impressive amounts of pizza and ice cream, caught an outdoor concert with a classic rock tribute band, and we were able to get the girls outside and enjoy the natural beauty of the Upper Mississippi River Valley and Wisconsin's Driftless Area. Our trail from Minneapolis to the Dells and back never had us in the car for more than two hours before we were able to stop to check out a new site or attraction. With loads of outdoor activity options in these areas, Bull Moose Patrol gives this area "two hooves up" for a family vacation.